EVOO Company Review – It's hard to imagine modern life without a laptop or PC or similar gadget. Most people need one for working, studying or having fun. And the market answers to the growing demand.
Previously, there were only a couple of big brands. But now, consumers enjoy a huge number of manufacturers producing gadgets for anyone's needs. EVOO is one of these companies creating low-budget options.
We've been hearing a lot about this brand recently. People keep asking questions about its products. But there is not that much information to find. We've decided to collect everything in one place and focus on EVOO in more detail.
EVOO Brand – The Company Background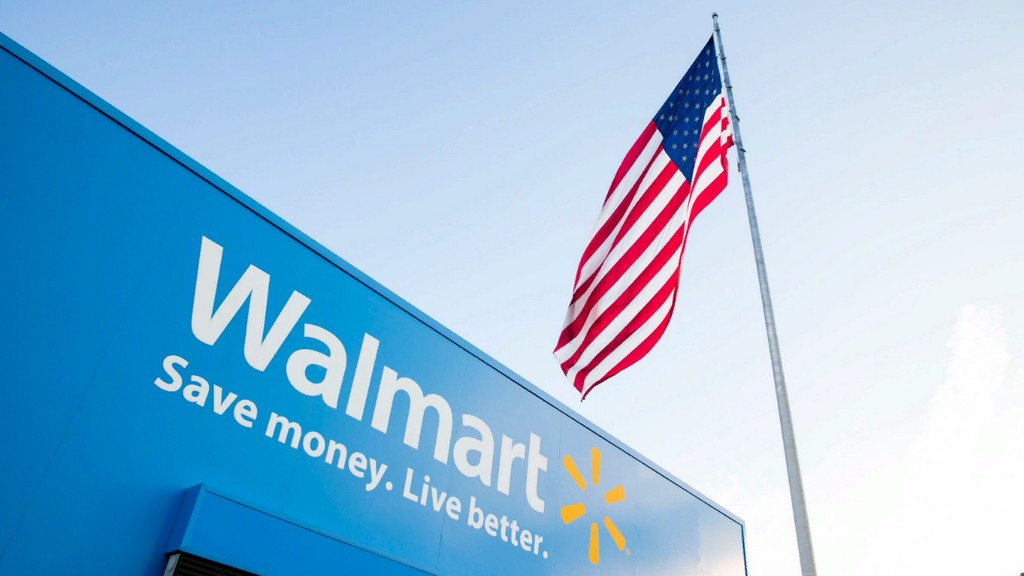 EVOO is a brand of laptops and computers owned by a multinational retail company Walmart. You can find these devices in its retail stores (also on Amazon).

However, Walmart doesn't manufacture them: they're produced in China by Shenzhen Bmorn Technology. By the way, it also makes models for Gateway.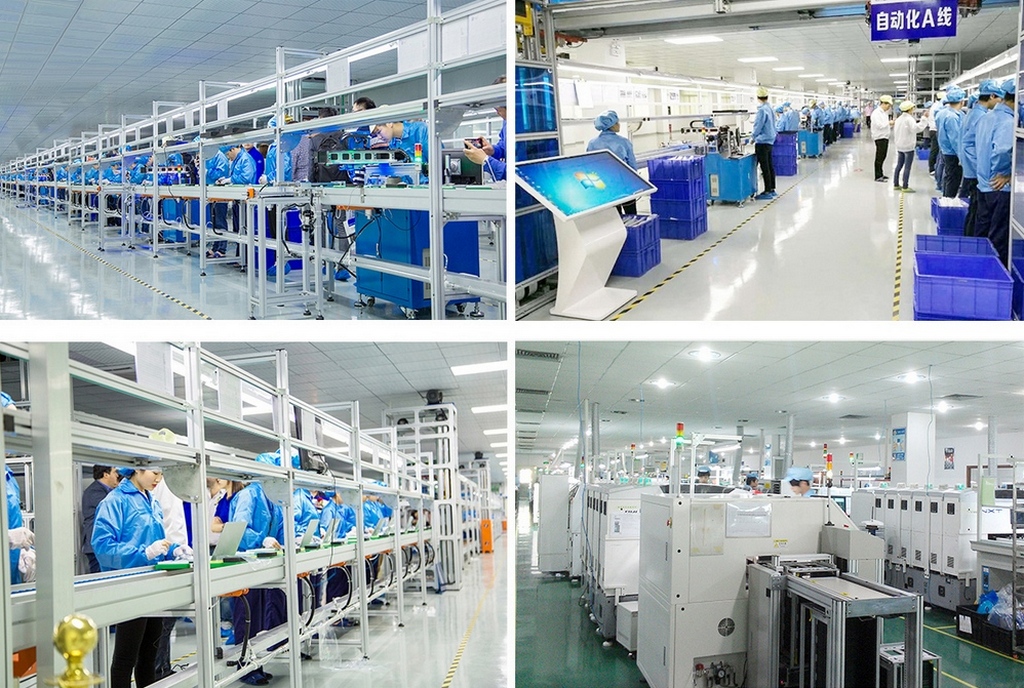 Phone Number
Shenzhen Headquarters Phone: 0755-85266966
Factory Phone: 0769-83998909
The Main Business Lines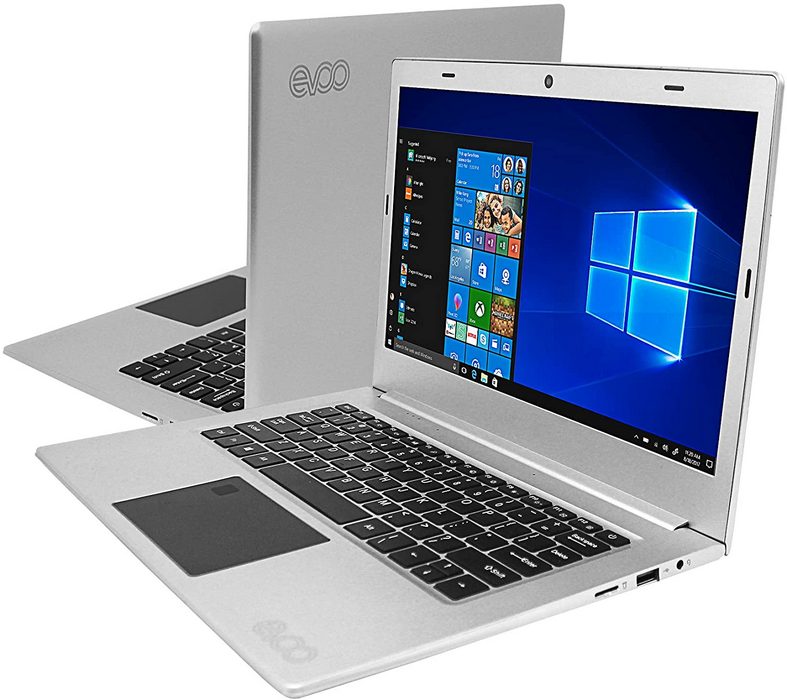 EVOO focuses on creating gaming and general use gaming laptops, notebooks and computers for the low price segment. As a rule, they're not as powerful as its famous competitors like Razer Blade.
However, some models have a nice build to satisfy most users. According to reviews, the quality to price ratio is quite impressive.
The Path to Success
The company is new in the market, so it wants to win its audience's trust. We can mark 2 key strategies that the brand is using right now.
They'll ultimately lead it to success:
Price policies. If you compare the cost, you'll be pleasantly surprised. It's lower than any other manufacturers' offers. In this way, EVOO wins popularity and gains a more solid market position.
EVOO Laptop – The Core Products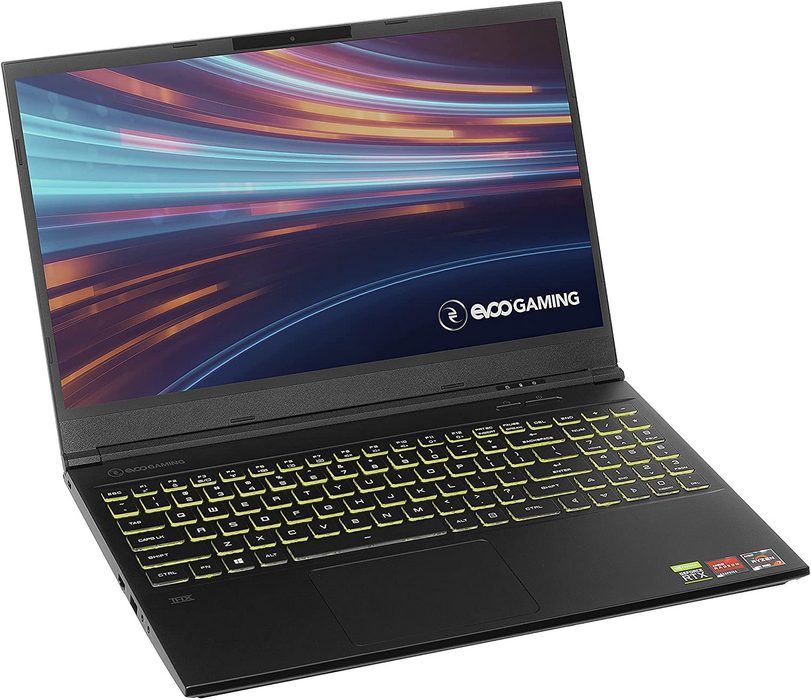 EVOO makes computers and notebooks for different purposes. You can find devices for gaming, studying, and working. Here is a short list of the most popular options:
EVOO Gaming 15.6" Laptop LP-7
EVOO 2022 VR Ready Gaming Laptop
EVOO 14.1-Inch Ultra Slim Notebook
EVOO Computer Company – In Conclusion
Now you know more about EVOO to help you when choosing a brand and computer. However, watch detailed reviews of particular models before buying. Make sure it has enough features to satisfy your needs.
GAMING GEAR REVIEWS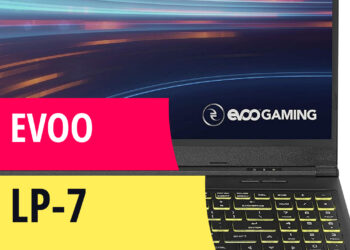 EVOO LP-7 Laptop - after inserting "EVOO" on Amazon you may find yourself in the olive oil section. The term "electronics" unveils many interesting things about the brand. It's a well-known name among bargain hunters. You might've heard about the...